Hey there!
Bet you weren't expecting this one, I've decided to change the theme of my blog post yet again. Christmas is edging closer and closer - only 9 more working days to go. It's incredible how it's soon creeping up on us and I'm still yet to sort out my Christmas presents - shame on me!
The decorations are up with festive songs playing on repeat and the fluffy jumpers are out. Frothy hot chocolates and over-sized fluffy dressing gowns are becoming my essentials this December. I love the buzzing atmosphere and jolly people at Christmas, which makes commuting to and from work very enjoyable!
#11 Blogmas - How Are You Counting Down to Christmas?
Everybody loves an advent calendar for Christmas, no matter what age you are! Christmas just isn't the same without one - I've made sure it stands proudly on top of my fire place this year. The countdown to Christmas is definitely what makes December most enjoyable. I love coming home from work knowing that I have yet one more door to open and we're one step closer to Christmas.
This year I purchased a Mars Bar advent calendar - nothing special, but definitely worth the price I paid for it, so yummy! It's always fun to hunt for the next number and I love guessing what Christmas treats are hidden behind the closed doors. I'm literally the biggest kid at Christmas - I simply can't wait for Christmas!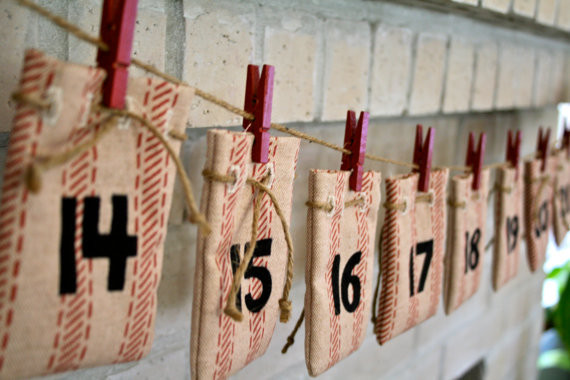 If you liked my first day of Blogmas, I would recommend you challenge yourself to this festive tag - it would be nice to read some of your posts!