Hey there!
After a hard day at work, there's nothing better than to run a warm, bubble bath, froth up a hot chocolate and snuggle on the sofa watching festive films with the family - the perfect way to welcome December, especially on a brisk, winter's night!
I've always been a huge fan of Christmas - in-fact, I absolutely love it! It's never too early to get wrapped up in the excitement to Christmas and the build-up to Christmas is always exciting with the Coca Cola and John Lewis adverts appearing on our screens. You know it's Christmas when the festive films are broadcasted everywhere! From Christmas classics that leave you in tears to those romantic love scenes under the mistletoe that make your hearts melt and those ones that have you in stitches - I love them all!
#3 My Favourite Christmas Films
Here are my Top 5 most-loved Christmas films:
1) Elf
No Christmas film list is complete without Elf! This modern day movie always has me in stitches, no matter how many times I watch it - all hail Will Ferrel, he's absolutely brilliant!
2) The Muppet's Christmas Carol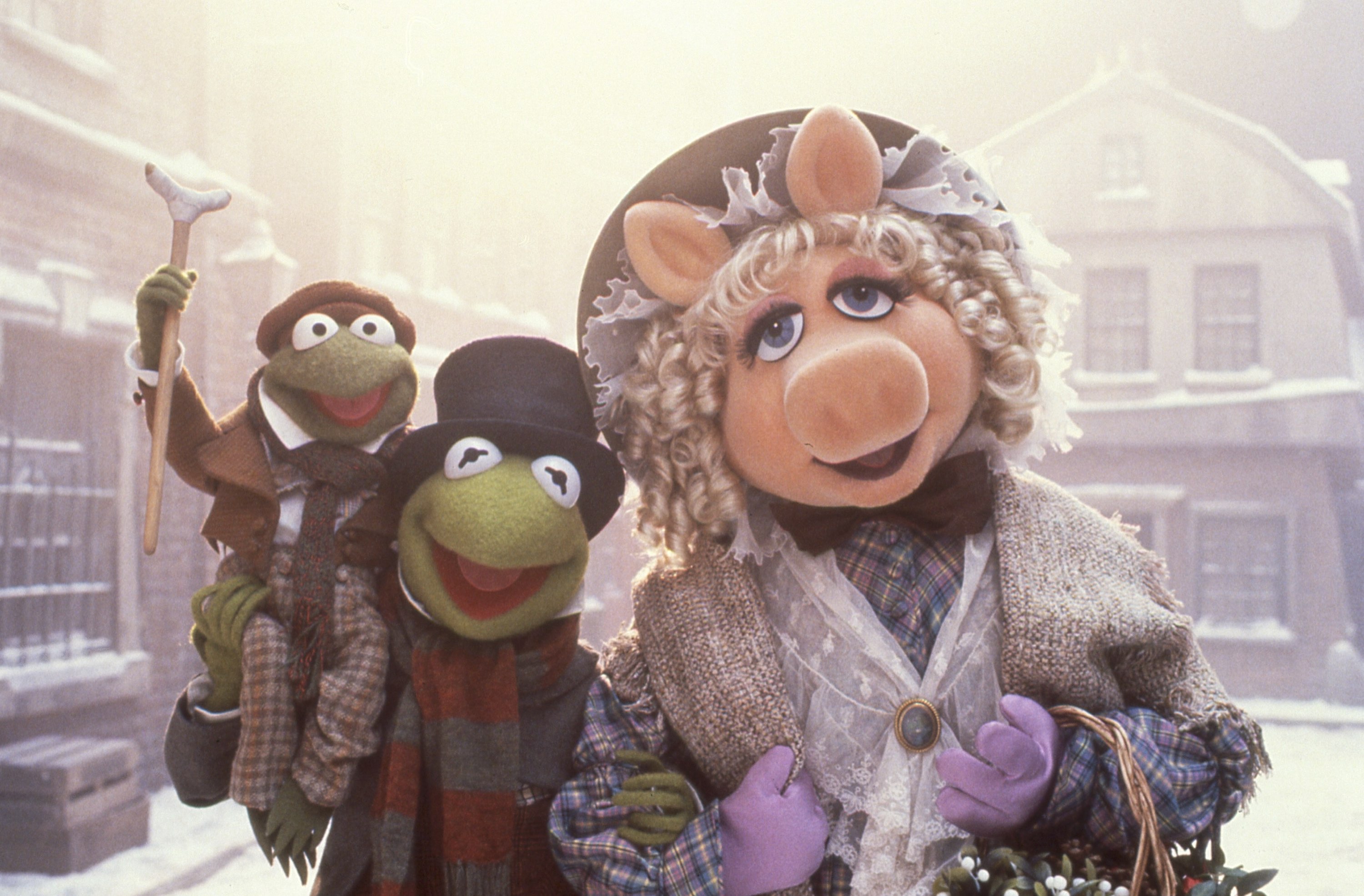 Christmas isn't the same without a trip down memory lane with a Muppet's Christmas Carol - the most-watched and fantasy-comedy film at Christmas! This jolly, heart-warming classic never fails t to put me in the festive mood. I can't help, but sing along to all the Christmas tunes
3) Arthur
It's not surprising that this film's appeared in my Top 5 - I love a good animated movie! Answering those all important questions for children at Christmas time and bringing back the magic to those who lost that spark growing up!
4) Nativity
Who doesn't love a film for all the family at Christmas? I was hooked by the trailers immediately, it wasn't surprising that I headed straight for the cinema. You'll instantly fall in love with the kids - I know I did! This film definitely puts a twist on the famous Bible story and will definitely give you the giggles!
5) The Grinch Who Stole Christmas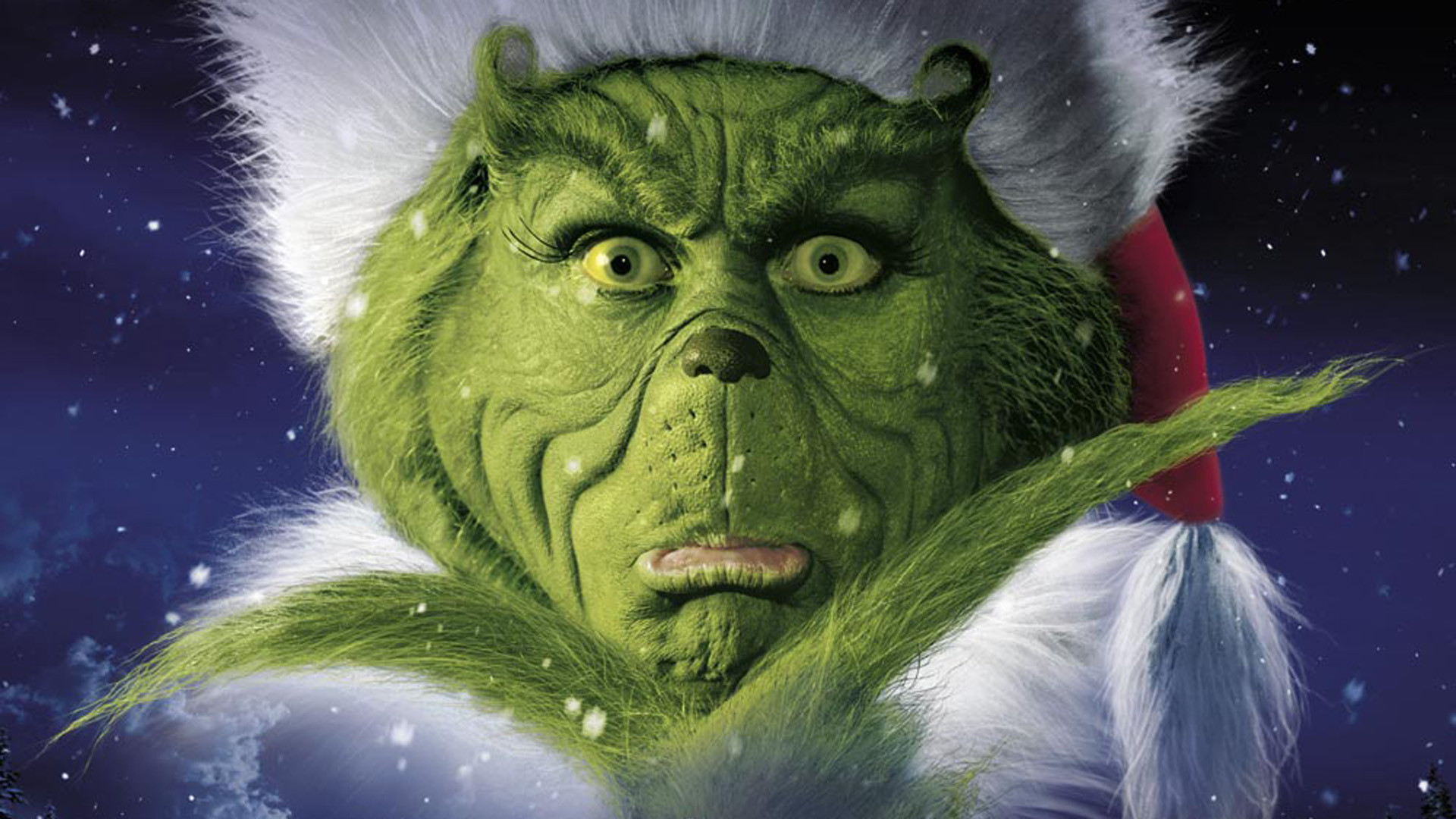 As a young girl, I was an avid bookworm and spent my childhood with my head in a book - no matter what time of day! Dr Seuss was a huge favourite of mine and this rendition of the Grinch is a classic film to watch at Christmas! Cyndey Lou reminds me of how innocent and naive I used to be and Jim Carey plays the Grinch to perfection. I can't ever fault this film!
If you liked my first day of Blogmas, I would recommend you challenge yourself to this festive tag - it would be nice to read some of your posts!
Bye for now! Xxx