Hey there!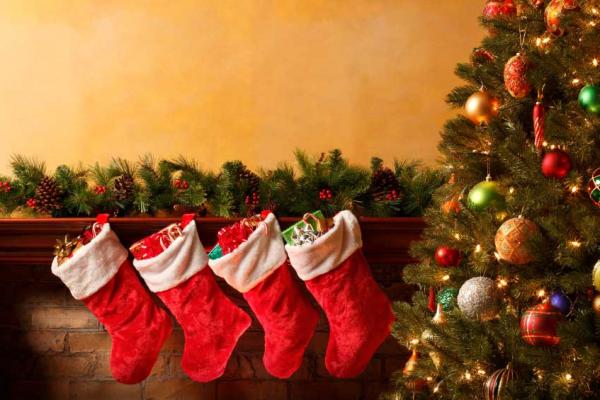 Christmas is soon approaching us and the festive lights are slowly illuminating the streets, decorating the rooftops with Christmas cheer! People constantly bustling around the shops, armed with bags - the atmosphere buzzing with excitement!
As a non-believer, I have very different opinions about the meaning of Christmas compared to those with religious commitments. However, I respect their views and embrace their celebrations during this joyous occasion!
#2 What Christmas Means To Me
Read on to discover my ideas of what Christmas means to me:
amily
As mentioned in my previous post, I've always surrounded myself with family and close friends at Christmas. I treasure these moments dearly, as everyone gathers round together to share this festive celebration! Being a busy teenager with a heavy-load at work and a huge social life, I rarely have any spare time to share with my parents. Therefore, Christmas is the perfect time to spend quality time with your loved ones, embracing their company!
Food
No time to worry about food babies or growing a slight tummy over Christmas. How can you resist a steamy roast dinner on a day like this? My mum is the queen of the kitchen - hurrying around, knee deep in saucepans, preparing our delicious roast. Trust me, she cooks to perfection! It's almost impossible to watch a Christmas film without a tub of Roses resting on your lap. No stocking is complete without a candy cane hanging out the top and you can't forget to decorate the Christmas tree with an endless supply of chocolate treats!
Giving
I love to spoil my family with an array of presents. There's no better feeling than to watch your loved ones slowly untie the ribbon and tear the wrapping paper open to reveal your gift - it's a warm glow I'll never forget!
If you liked my first day of Blogmas, I would recommend you challenge yourself to this festive tag - it would be nice to read some of your posts!
Bye for now! Xxx