Hey there!
During my lunch breaks at work, I love to scroll through my favourite blogs, brainstorm ideas for future posts and publish new content onto my little space of the Internet. Fortunately, I was lucky enough to be tagged to write this blog post by Danielle. Last month, during the Christmas holidays, I spent endless hours munching on mountains of unhealthy snacks, mastering how to be the best couch potato, never wanting to leave my fluffy blanket. Therefore, I felt it was the perfect time to do this!
What do you read or watch during me-time?
During me-time, I like to settle down in my pyjama's with my frothy, hot chocolate watching back-to-back videos starring my favourite YouTubers. I rarely ever watch TV series and don't settle for just one book. I'm an avid Internet fan, so there's nothing better than to catch up with my most loved Internet sensations!
What do you wear during me-time?
I alternate between pyjamas and my slouchy clothes - definitely paired up with some cute, fluffy socks. I've never been a fan of tracksuits, so usually I wear leggings and a baggy top, but most of the day I lounge around in my Bambi nightwear - how cute!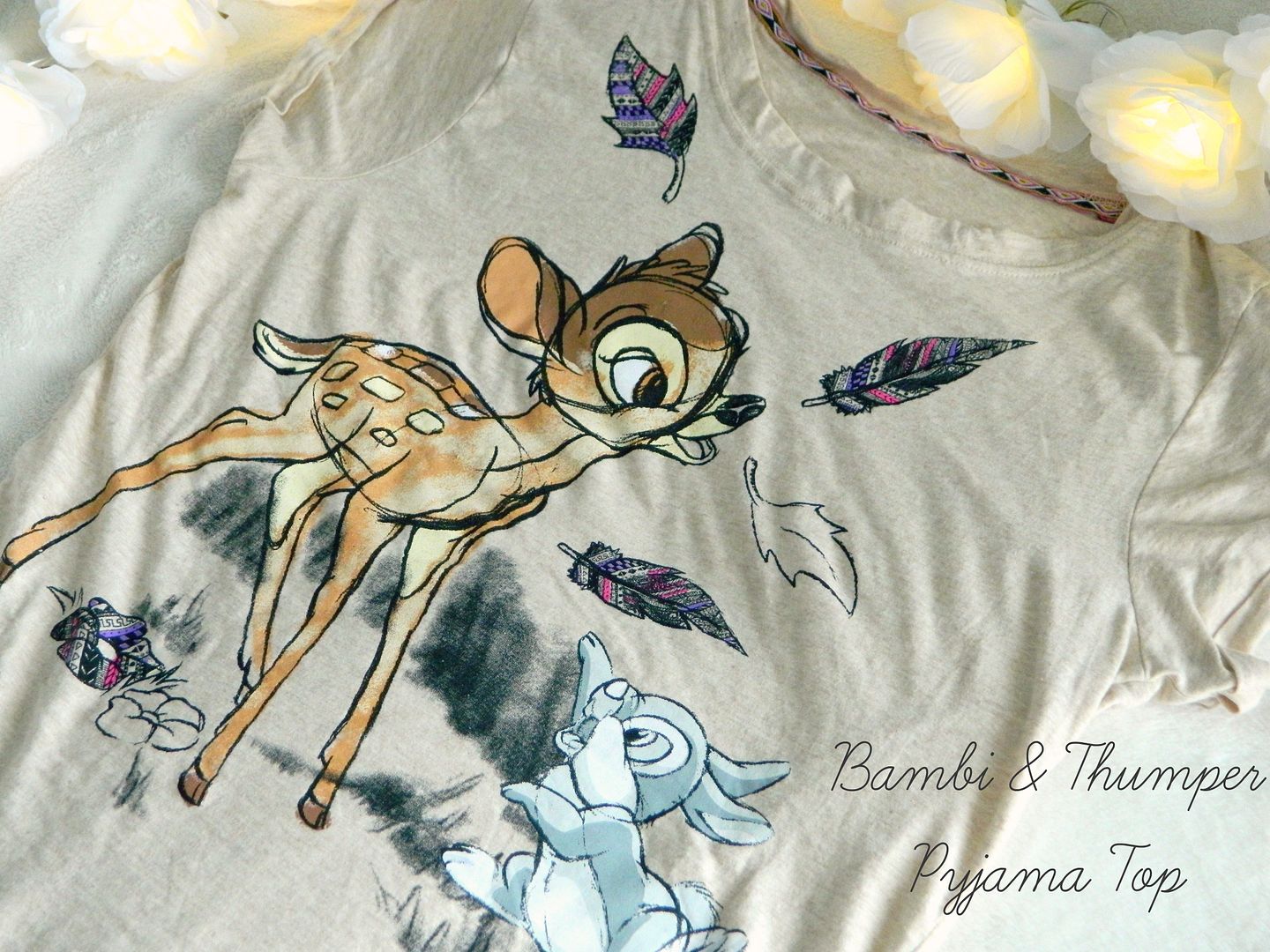 What are your me-time beauty products?
During me-time I prefer not to smother myself with any beauty products. I love to lounge around with my hair shoved up in a messy bun and a face free of any make-up. There's no point making any effort if you have no-one to impress. However, I do love a nice bubble bath during the day and am a huge fan of LUSH products - my favourite being The Comforter. They always make me smell clean and fresh, leaving my skin feel smooth, which relaxes me a lot!
Current favourite nail polish?
I don't particularly have a favourite nail polish at the moment. I haven't had a lot of time to pain my nails recently as I've been hard at work. I've always been in love with Barry M's nail varnish - I'm always impressed with the quality of these and never disappointed with the colour selection!
What do you eat or drink during me-time?
I'm not a huge fan of sweet food - I'd much rather a bag of cheese puffs than a slice of chocolate cake. My favourite snack to munch on during me-time is a big plate of potato wedges - not forgetting the ketchup! I can't resist making myself a hot chocolate piled high with marshmallows and whipped cream - the perfect way to treat yourself...
Do you ever have outdoor me-time?
I love to go on long walks during a summer's evening. I enjoy my own company, especially when I'm outdoors, embracing the setting of the sun with my favourite tunes, observing the rest of the world. I miss the outdoors when the weather gets colder, but I'd rather snuggle with a classic film, rather than battling the bitter wind.
Current favourite candle?
It's almost impossible to fall in love with candles when you're a blogger - the temptation to buy the entire Yankee store is just too much! I am absolutely loving the 'Snow in Love' Yankee candles at the moment - they're just so refreshing. I bought myself some tea lights to place around my bath during the Winter and I can assure you, I was not disappointed!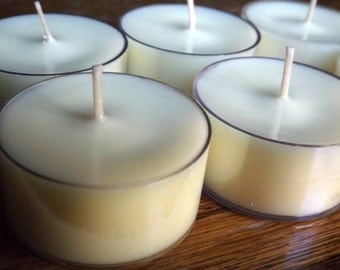 Would you ever go and see a movie alone?
I doubt I would, I'm lucky that my friends share the same taste in films. We've always made the effort to go in one big group - I think I'd be too awkward asking for a single ticket for the cinema at the cash point!
Anything else to add? What else do you like to do during me-time?
I love to spend days alone in Central London - my favourite place to travel. I love the buzzing atmosphere of busy shoppers and admire their determination to push their way through the crowds. Growing up, I've always been inspired by my dad's photography and spent a lot of my time practising some techniques. When I get the opportunity to take a trip up to London, I make sure I capture the moments where I feel most at ease!
I challenge anyone reading this to try out the me-time tag and make a post on their little slice of the Internet.